Services
Eco-Friendly & Sustainable Building Solutions in Jamaica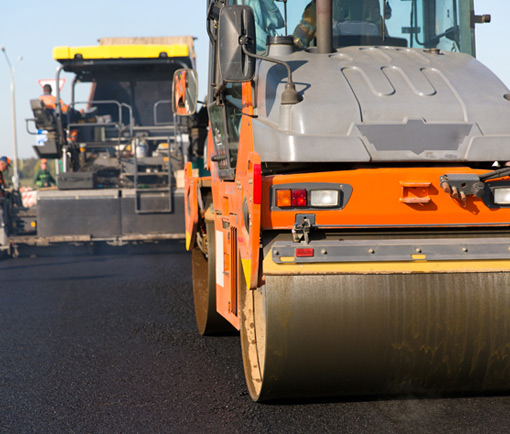 Trelawny Aggregates Ltd is the well-known manufacturer of grade A building blocks in Jamaica. Our 8″ & 6″ blocks are certified by the Bureau of Standards. Our grade A blocks are high-quality building materials that combine strength, ease of use, eco-friendliness, and cost-effectiveness solutions. Centrally located in Jamaica, we provide an ease of transport for building contractors and homeowners. We strive to ensure optimal performance by providing sustainable solutions for all your building needs.
When it comes to buying construction materials, we genuinely understand your concern for quality and sustainability. That's why our courteous staff strives to deliver you simply the best. We use superior quality aggregates for road construction, and backfilling. Our aggregates are lab-tested for its strength, toughness, hardness, durability, shape and water absorption qualities. Our light weight and high strength building materials make us the first choice for builders and developers. We offer the most reliable and eco-friendly alternatives to the traditional construction materials. Our goal is to provide our customers with top-notch sales and on-time deliveries.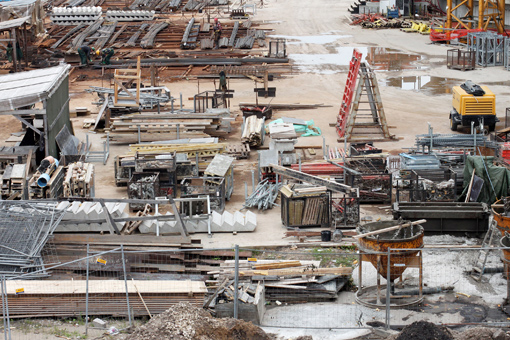 Quality Blocks and Construction Materials
Trelawny Aggregates Ltd is one of the leading manufacturers and wholesale supplier of grade A building blocks and quality construction materials for residential, commercial and industrial buildings at the best competitive price. Our quality raw materials include stone dust, washed sand, granite sand, quarry run, fill material, cement, binding and quarter wire, concrete Kerbs, reinforcing steel, boulders, and crushed limestone. Trust us for all your building needs!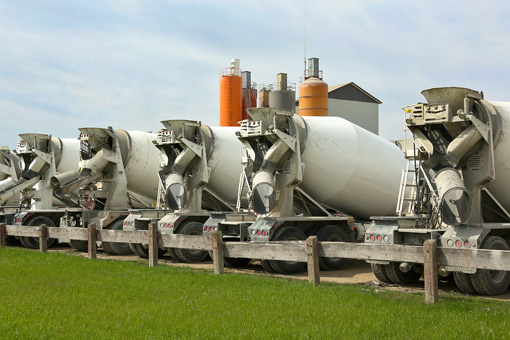 On-time Delivery
Do you need building materials but don't want to waste time for picking them up? Don't worry. We can help! At Trelawny Aggregates, our aim is to ensure operational efficiency and customer satisfaction by providing cost-effective and on-time delivery of your construction materials for residential and commercial use. For fast and safe Island wide delivery of your building materials, trust us! Leave all your stress with us; we'll be happy to handle your materials with care.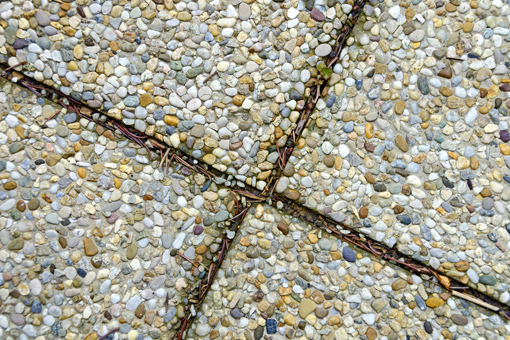 Concrete Aggregates
Trelawny Aggregates is a leading supplier of quality construction material in Jamaica. Whether you want concrete aggregates for drainage applications, roads, railways, industrial floors, patios, driveways or for any other concrete application, we have the right products for you. Starting on a new construction project? The experts from Trelawny Aggregates Ltd. can help you choose the right aggregate for use in concrete. Get in touch.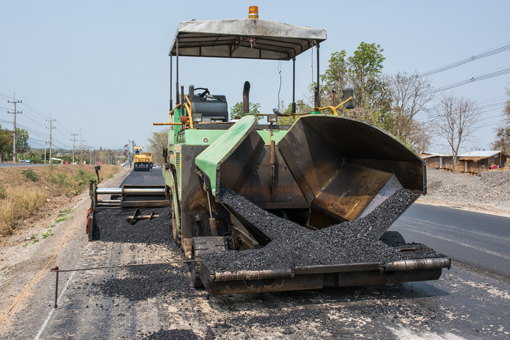 Road Aggregates
The aggregates to be employed in road construction must be strong, hard and tough enough to bear the high stresses exerted by the heavy moving traffic loads. But the road aggregates from Trelawny Aggregates are not only strong, hard and tough but also durable to withstand the weathering action. The shapes of our aggregates are rounded & cubical so as to ensure strength on the road. From road stone aggregates to surfacing road aggregates, you can count on us for all!
Get the finest building materials for residential and commercial construction at the best price.